Anyone In The Family Can Now Safely & Effectively Stop Fire In Seconds...

Easy Pull System: Just pull the tabs to quickly deploy the fire blanket.

Suffocate Fire: Cover the fire with the blanket to put it out in seconds!

No Confusion: No bulky and complicated extinguishers that leave you with a mess to clean.
BLACK FRIDAY SPECIAL DEALS
UP TO 51% OFF WHILE SUPPLIES LAST!
BLACK FRIDAY SPECIAL DEALS
UP TO 51% OFF WHILE SUPPLIES LAST!
STEP 1: SELECT YOUR BUNDLE DISCOUNT LIMITED-TIME ONLY!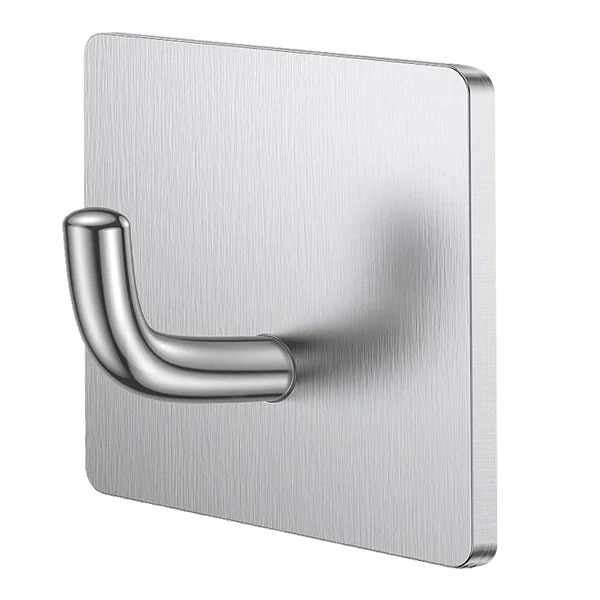 STEP 2: CUSTOMER INFORMATION
STEP 3: SHIPPING INFORMATION
STEP 4: PAYMENT METHOD
All transactions are secure and encrypted.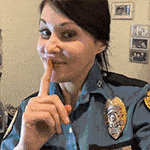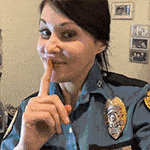 🔒 Secure 256-bit SSL encryption
30 Day HERO Guarantee
Try it risk-free today! Don't LOVE it? Simply send it back for a full refund.
What Customers Are Saying About Us: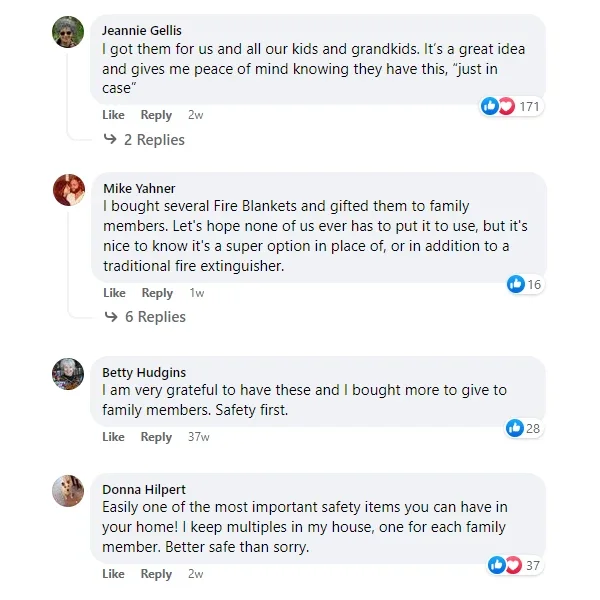 Have a Question? We Can Help!
Where does it ship from? How long does delivery take?
North America (US/CA): Domestic orders will be shipped via USPS from our USA warehouses. A tracking number will be issued to your email. Typical delivery takes 2-4 business days. Some customers receive it within the next day!
Can I use it on any type of fire?
The Emergency Fire Blanket can successfully put out any source of fire that is smaller than the blanket itself. This includes electric fires, grease fires and more.
Where should I store my fire blanket? Can I hang it?
The best place to store your Fire Blanket by Prepared Hero is in high danger areas. This could be in your kitchen or heavily trafficked areas of the home, garage, vehicle, RV or camper. We recommend hanging them in cabinets so that it's ready for use in an instant.
Can I reuse the emergency fire blanket?
Yes! So long as the fire blanket isn't damaged, it can be reused. There can't be any holes or damaged materials. If it's just soot then it can be wiped off and reused.
Is there an expiration date?
There is no expiration date. The Emergency Fire Blanket never requires costly maintenance or recharging. As long as the blanket is in good condition, it will not expire.
Are they approved in America?
Yes, they are commonly recommended by fire departments and emergency services. This product is CE HS&E certified and meets EN-1869:1997 standards.
Are there PFOA's in this?
The Emergency Fire Blanket is woven out of fiberglass and does not contain any PFOA's.